What's On In May
What's On In May- we have all of our regular monthly activities and some new & exciting events!
Every Thursday: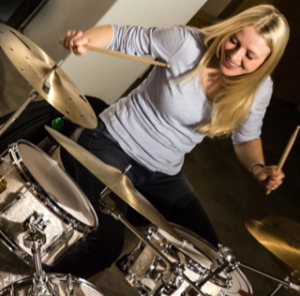 Jazz Jam Sessions, hosted by Roger Humbles on Sax, Chris Hyde-Harrison on Bass & Henry Binning on Piano joined by special guests each week.
Experienced jazz players & singers are welcome to join the band & sit in.
If you simply love a great atmosphere and some fabulous tunes, then come on down.  We always recommend booking to reserve your spot.
Guest artists on 12th May are Sophie Alloway and Tommaso Starace.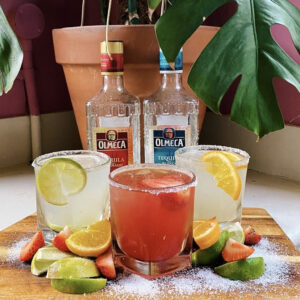 And of course £6 margaritas all night long!
Saturday 14th May: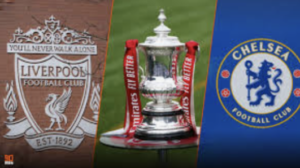 Liverpool and Chelsea meet at Wembley Stadium for the FA Cup final.  We'll be showing it live across all screens in the bar & garden.  Kick off is 4:45pm, come on down early to secure your spot in front of the TVs!
Keep an eye out here for our New Summer dishes!! We are making the final tweaks to the recipes & dishes, but a much fresher, lighter menu is coming.  Just a few pics of possibilities to come below.  To see our current offer, visit here!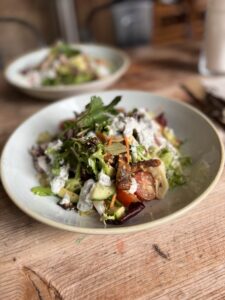 Pulled Spiced Oumph! with avocado, cherry tomatoes, coriander and a coconut milk & lime dressing.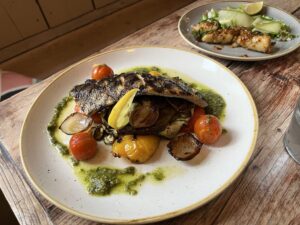 Pan fried seabass with roasted Mediterranean vegetables and Salsa Verde.
Saturday 28th May: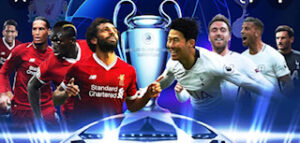 Join us for the Champions League Final at 8pm, when Liverpool take on Real Madrid in Paris.  We'll have all the action LIVE across our screens in the bar and in the garden.