What's On in March!
Wow, we have quite a line up for you this month:
The month starts with Pancake Day, 1st March, and our chefs will be tossing & flipping pancakes for you to enjoy!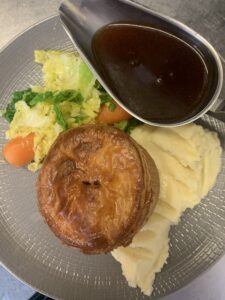 British Pie Week-
The week of the 7th – 13th March is 'British Pie Week'.  We have teamed up with our amazing pie suppliers, Devilish Desserts, and will have the usual selection, but we will also be adding a pie flight: 3 bite size pies, mash & gravy. The flavours include: Lamb & Vegetable, Steak & Guinness, Turkey & Stuffing all 'proper' shortcrust pastry pies.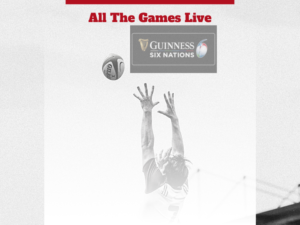 Six Nations Rugby
The rugby continues across the weekend of 11th March, with Wales vs France on the Friday evening at 8pm.  Saturday, 12th March, at 2:15pm is Italy vs Scotland, and England host Ireland at 4:45pm.  Sadly on the 19th March it all comes to an end until next year, but only after 3 massive games.  Where possible, we will be showing the game on our BIG screen!  Can we knock France off the top spot? Surely, there's still time…. Book your table by selecting 'Six Nations 2022' and we will ensure that you have a great view of the screens.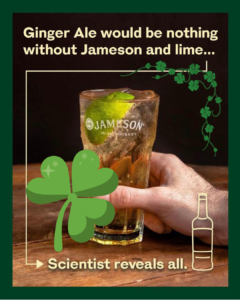 St Patrick's Day-
17th March is of course St. Patrick's Day! Our friends at Pernod Ricard are recommending Jameson & Ginger Ale as opposed to a pint of Guinness?!  We say enjoy both!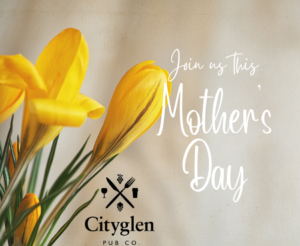 Mother's Day
27th March is Mother's Day! Today the focus is all on Mum; that master multitasker; expert cheerer upper; professional kisser-better and giver of unconditional love.   Simon and his team of chefs will be cooking a selection of tasty roasts including lamb, view our menu.  We are starting the celebration with a glass of fizz for the leading lady! To guarantee a booking, we recommend that you book a table.